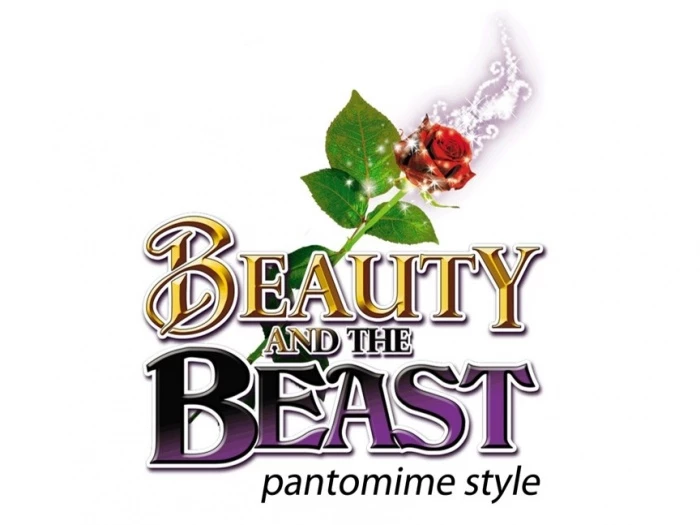 New show added, due to popular demand!!
Don't forget to get your tickets for the early matinee performance of the panto, curtains up at 11am on Saturday 30th Jan – once they're gone – they're gone!!!!
Due to huge demand for tickets for the upcoming extravaganza Beauty and the Beast, Tattenhall Amateur Dramatics have decided, for the first time ever, to add another matinee show on Saturday 30th January 2016. The extra performance will start at 11am prompt, with the doors of the Barbour opening at 10.30am. Tickets are on sale at Complement, High Street, Tattenhall. Ticket prices are £9 adult and £5 child.

Alison Pritchard, Director of Beauty and the Beast explains, "We have all been thrilled with the demand for the tickets and we want to make sure as many people as possible get the opportunity to see our wonderful show. I am so proud of everyone who is involved in the panto, it is a massive team effort and I would also like to thank everyone for their continued suppport in our 20th anniversary year."

In order to rise to the challenge of 3 performances in one day, the cast, band, backstage team, lighting, sound and costumes team have taken advice from extreme sports physicists and sports psycologists. Apparently the answer is Jelly Babies.