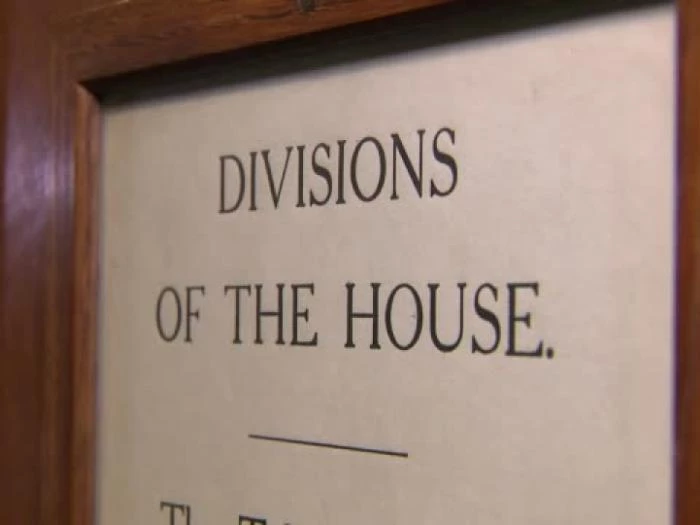 Eddisbury MP Explains the Significance of Recent Events
(Editor's Note: Tattenhall Online is strictly politically neutral. This item is highlighted because it is of relevance to all Eddisbury constituents).
You may be aware that the Conservative whip has been withdrawn from Eddisbury MP, Antoinette Sandbach. She has released a statement explaining what this means to her constituents. The full statement can be found on her website by Clicking Here
Excerpts from the statement read:
"You will have read that I have recently lost the Conservative whip. I wanted to write to you to explain what this means and set out how it will affect you, my constituents. It is of course deeply disappointing that the Prime Minister has removed the whip from me. However I will continue to serve as your MP and I remain committed to my constituents."
"This means that I no longer am expected to vote with the Conservative Party in Parliament and can no longer attend meetings of the Conservative Party in Parliament. If the whip is not restored it will also mean that I cannot be the Conservative Party candidate in an upcoming election. While I hope my party come to their senses and restore the whip, I cannot guarantee that they will."
"None of this however, will have any impact on my work as your local MP. I will continue to serve my constituents as their MP. I will continue to stand up for their values and interests in Parliament and work tirelessly to fight their corner. I will keep doing casework and offer support to constituents struggling to access public services or who are facing difficulties. I will also continue to promote Eddisbury and Cheshire as a great place to live and work."