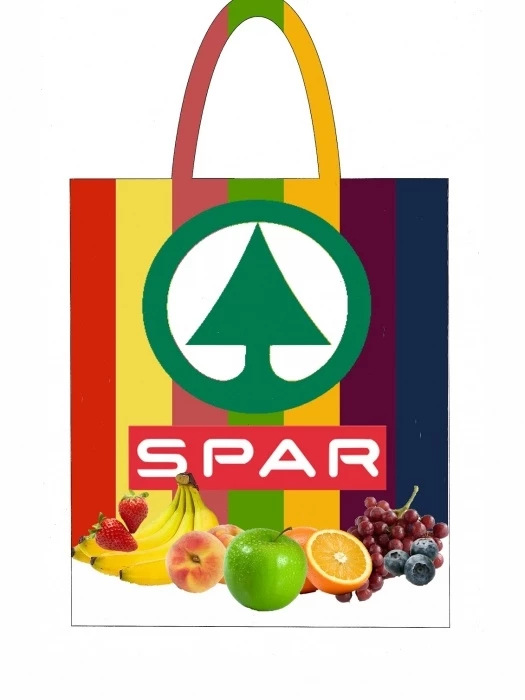 We are hearing from our customers that local supermarkets have no delivery slots for the next few weeks – one such provider this morning had a first available slot of 26 April and beyond!
With this in mind we wish to give everyone an update of exactly how you can order from us and to reassure you that we are complying with all the Public Health advice.
PUBLIC HEALTH
During the uncertainty of COVID-19 we would like to reassure everyone that the health of our staff and customers is a priority.
We are taking care to follow all hygiene guidelines and we are closely monitoring the advice of Public Health England. We will obviously react accordingly as the situation evolves.
Currently we are are using anti-bacterial cleansers for the tills, trolleys, baskets, pin pads and the ATM.
DELIVERIES
Customers should ring 01829 770302.
Have ready the list of the items you wish to purchase.
We will record the items you wish to purchase and then check availability.
There is no charge for delivery within a 5 mile radius.
If you ring before 1pm we will deliver the same day.
If you ring after 1pm, then we will deliver the following morning.
We will deliver items in a cardboard box and there will be a 1 hour time-slot between 09.00-16.30 – Monday to Saturday inclusive.
Customers will be requested to pay with contact-less/chip/pin or cash.
Please be assured that we are having deliveries of fresh foods daily and, importantly, it is all LOCAL!
Main groceries are restocked on alternate days and stocks are good.
We are also more than happy to pick up items from the Chemist/drop off post/pick-up from other businesses in the village etc.
May I take this opportunity to thank you for your valued support – SPAR Tattenhall will continue to offer you our very best service.
Regards
Thom Morton.