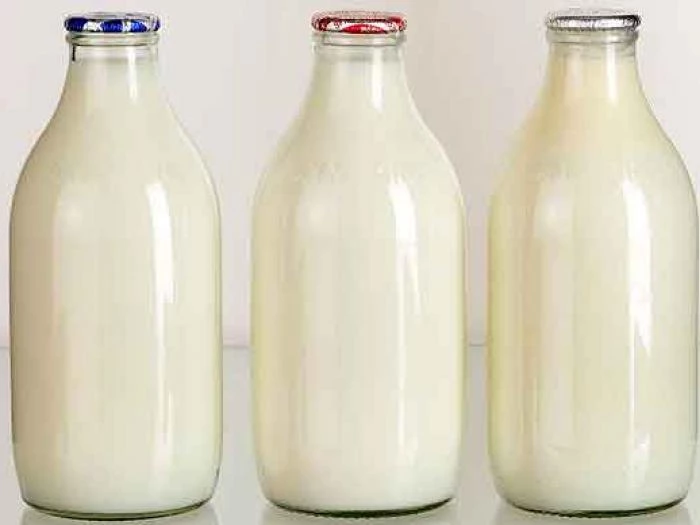 The final episode of Blue Planet II delivered a rallying call to reduce plastic waste.
The visual impact of plastics on marine life in that episode was evidence of the devastation caused by human activity.
Thom Morton has already introduced the 5p charge for single use plastic bags in an attempt to make us use less plastic bags locally and he has also pioneered the permanent discount of 20p off all hot beverages for those customers who seek to use a clean re-usable cup with lid (for obvious health and safety).
From TODAY, Thom Morton, Director of SPAR on the High Street, is stocking milk in 1 pint glass bottles supplied by Whittingham's Dairy.
Customers are urged to return the used bottle to the SPAR store and, as long as most of the bottles are returned, there will be no charge for the bottle itself.
SPAR – Responsible Retailing ...