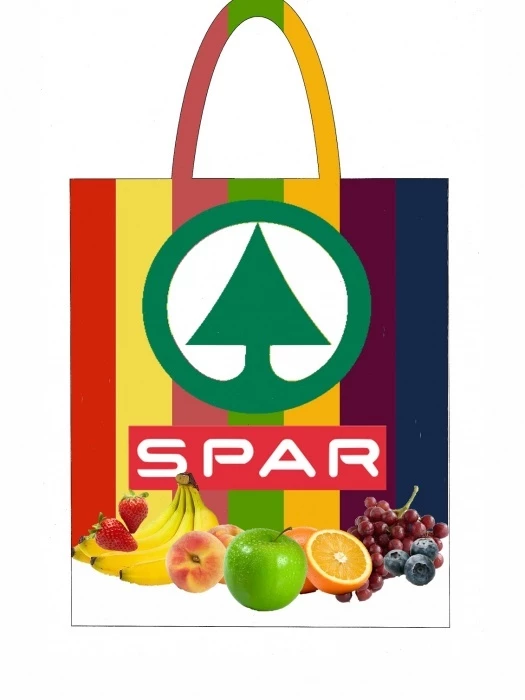 Thanks to Thom Morton, owner of Spar Tattenhall, who has ensured that the Park Playground will not only be well-equipped but will be tidy into the bargain!
A very generous donation of £3500 from Spar Tattenhall to the Playground Fund will enable the purchase of a number of benches and bins. This donation will give the fund a tremendous boost just as the commencement of work on site is about to begin ...
Thom Morton has very kindly donated this year's anticipated carrier bag funds from Spar but he has also additionally topped up the figure to £3500, stating "We are really pleased to be able to help the new Playground Project but, importantly, we also recognise the overwhelming support that we have always received from our community too. This is our way of giving something back and everyone in the local community benefits".
The Playground Fund has been boosted by successful bids to MBNA, CWAC Rural Support Fund and the Wren Community Action Fund (a not for profit business that awards grants for community biodiversity and heritage projects from funds donated by FCC Environment through the Landfill Communities Fund), as well as a local donation from Great Bear as has been previously reported on Tattenhall Online.
Cllr Alison Pritchard added "We're really lucky in Tattenhall to have such supportive local businesses to assist with community projects and we are so very grateful to Spar, Great Bear, and the Letters Inn who have been so willing and generous".
The ground works are set to begin in May. Watch this space for further updates.