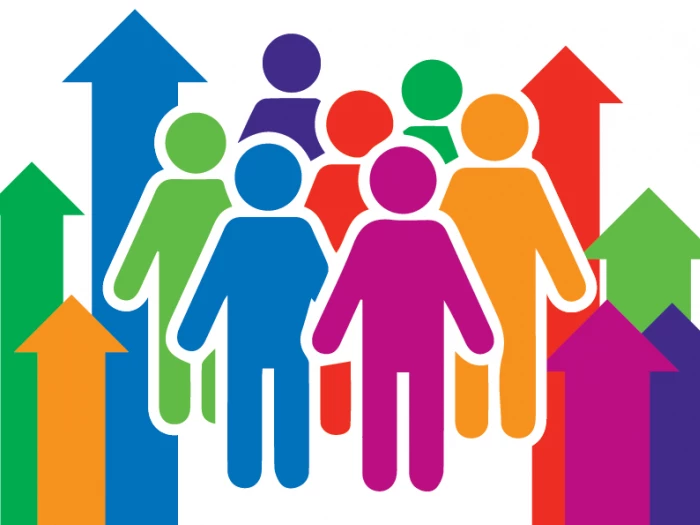 TODAY is 'International Social Prescribing Day' – 18 March 2021.
Your PPG has featured 'Social Prescribing' in previous Newsletters etc but, in short, it is a means of enabling health professionals to refer people to a range of local, non-clinical services.
Such a service has never been more important than during the last few months when our lives have been less than 'normal'.
'Social Prescribing' aims to highlight the importance and the significance of social prescribing within healthcare and its potential benefits for our well-being.
So, join the local team on ZOOM and discover how social prescribing works in our area, whilst learning about local services and activities. This has never been more important than now as we reflect on the role that Social Prescribing can play in our lives as we re-build and support each other following the pandemic.
Join the meeting via ZOOM. You don't need an account to join. Just go to https://zoom.us/ – click Join Meeting and type in the meeting information below:
Thursday 18 March 2021 2pm-3pm
ID – 797 301 0965
Passcode – Hello