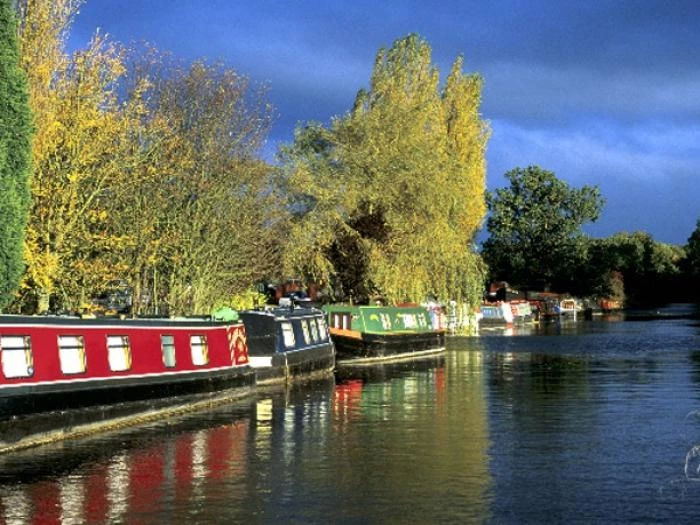 This week the web team received the following request from the Canals and Rivers Trust:
"As a charity with limited resources, we are always looking for cost effective ways to encourage people to come to our canals and rivers. Would you consider adding a link to our website from your article?"
We are pleased to do this. It's www.canalrivertrust.org.uk
Many people in Tattenhall are familiar with the Tattenhall Marina and The Boathouse Cafe, less than 2 miles from the centre of the village. Its excellent website www.tattenhall-marina.co.uk provides a wealth of information about this local treasure. Many will have experienced the pleasure of walks along the towpath from there, both towards Chester and in the other direction towards Beeston.
The Canals and Rivers Trust website adds a whole new dimension to our knowledge and understanding of the transport methods of yesteryear, which are part of our heritage and have a new life as important leisure facilities.
It is fascinating, for example, to read about the history of the Shropshire Union Canal that threads its way serenely through Cheshire countryside on our doorstep. Read more by clicking here
What a jewel we have on our doorstep.