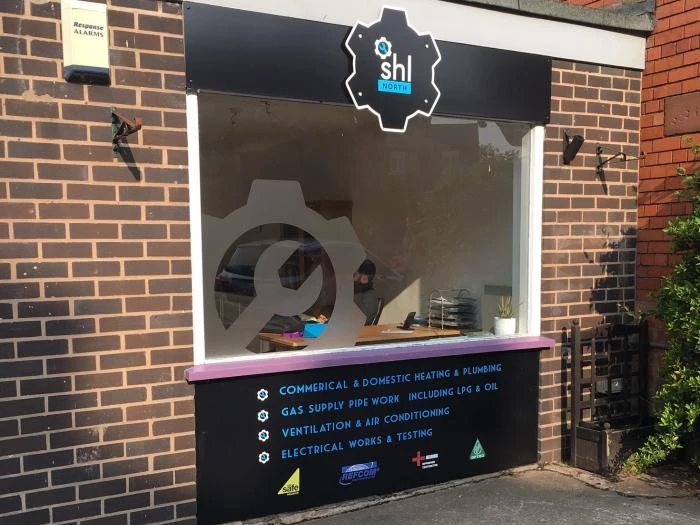 There was lots of discussion as to what might be moving into the premises formerly occupied by Christine Zimmermann and 'Complement' on the High Street.
The answer is 'SHL North' – not new to Tattenhall – they have actually moved across the High Street from an office they previously occupied in Olympus House.
So what is SHL North you ask?
Well, they offer the following services:
Commercial and Domestic Heating & Plumbing
Gas Supply Pipe Work (including LPG and Oil)
Ventilation & Air Conditioning
Electrical Works & Testing