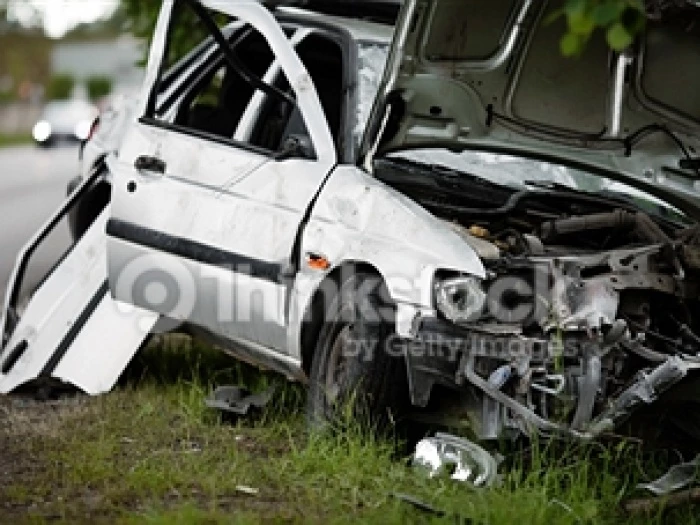 The A41 is now re-opened.
Around 7am there was a severe accident on the A41 between Chester Road, Gatesheath and Frog Lane, Milton Green involving a car and three lorries.
The A41 is closed in both directions.
A reader tells us that you can turn right on to the A41 from Chester Road but not left towards Milton Green.
As at 11 am this situation persisted.
A reader now informs us the road has reopened but to take care due to spillage on the road. Would be helpful to receive other road users updates as confirmation.

See Travel Information on Tattenhall Online, Homepage, Transport Links, Roads around Tattenhall – for latest information.