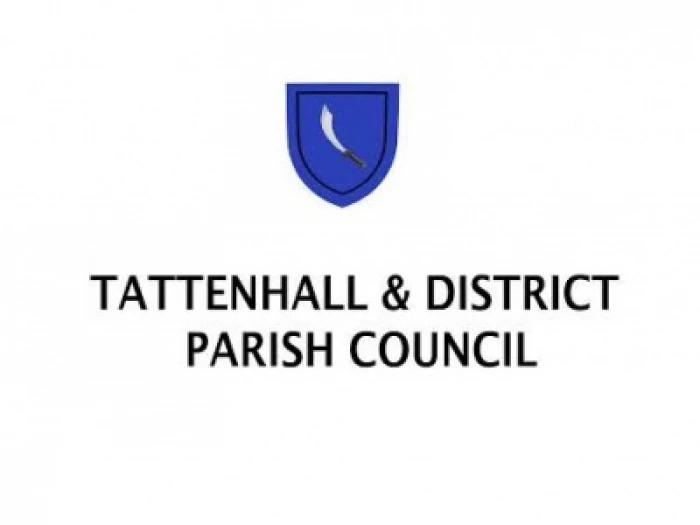 The September Meeting of the Parish Council was held on 4 September.
During the Open Forum, an update concerning the School Fence was requested. The Chair confirmed that there had been a communication from the School Governors in the form of a set of Frequently Asked Questions (FAQs) and a Statement – not for circulation. The Parish Council agrees with neither the Statement nor the FAQs and has no confidence in the consultation. The Chair of the PC will respond to the School Governors, the content of which will be placed in the public domain in the spirit of openness and transparency. The PC will also be requesting a meeting with the Board of Governors and provide an Agenda. We will keep you updated.
The latest application relating to the proposed Ashley Wall/Wain Homes development on Tattenhall Road was also raised in the Open Forum. This application was submitted in 2013 and then resubmitted as an alternative application (30 houses) – the reference is 13/01329/OUT. There was concern, in particular, that all the documents were not yet in place (particularly the illustrative map). It was re-iterated that the consultation process of 21 days can only commence when all documents are in place.
Matthew Morris (Bolesworth Estate Manager) highlighted that there have been some parking issues at Barbour Square because SPAR employees were now being denied parking at the area by the Bear and were now using Barbour Square too (placing pressure on that area). Matthew confirmed that, of course, his first priority was for the businesses of Barbour Square and that the situation was being closely monitored.
Matthew also extended his warm thanks, on behalf of the Estate, for the support he had received from everyone in Tattenhall regarding Bolesworth's summer events. The Parish Council heaped praise on Matthew and his team regarding the very positive outcomes.
Carol Weaver wished it to be made known that she was having a meeting with Highways at the end of the week and if any resident wished any issue to be raised regarding highways at that meeting could they email details to her at carol53weaver@gmail.com
Lance Warburton, the new Landlord of The Sportsmans, introduced himself at the Meeting and emphasised that he wishes to be very much involved in the community, getting involved in charity work and/or holding meetings within the pub – more than locally sourced home cooked food!
Much of the rest of the meeting was devoted to the Local Plan and options relating to sites for future housing development. Details of this can be found on the Parish Council Website but there was unanimous agreement to continue to support the viability for the building of one group of 30 houses and thereafter, Option 2, i.e. to rely on small sites through the Neighbourhood Plan.