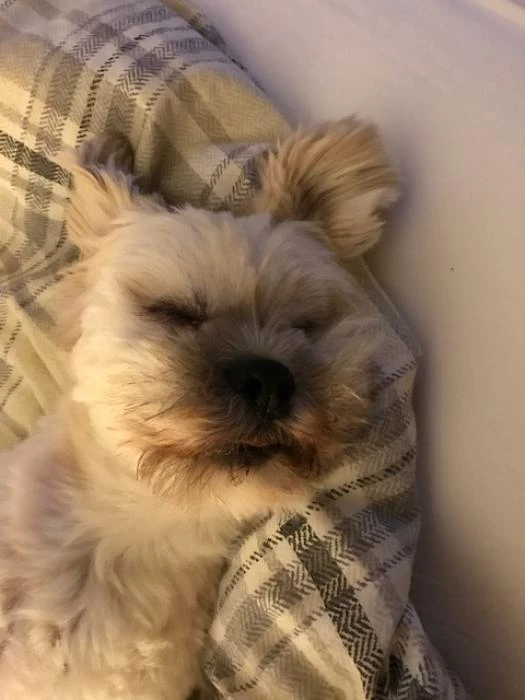 Following the shock events of last week when Tattenhall Post Office was the subject of a failed attack by intruders, we thought we would print this story today and bring a ready smile to your faces!
Many of you will have seen 'Benji', Spar's 'sentinel dog', most commonly seen from his vantage point at the side of the Spar store on the High Street.
'Benji' is a Lhasa Apso. The Lhasa Apso is a non-sporting dog breed originating in Tibet. It was bred as an interior sentinel in the Buddhist monasteries, to alert the monks to any intruders who entered.
Without doubt, Benji lived up to his title on the night of the failed attack! He barked and barked, waking Thom Morton, and giving sufficient time for Thom to not only witness the intruders trying to enter the Post Office but to immediately alert the Police.
As Thom has said 'Benji has enjoyed many treats following the attack'!!
Thom and Lesley Morton cannot thank residents enough for their kind words of support and encouragement.