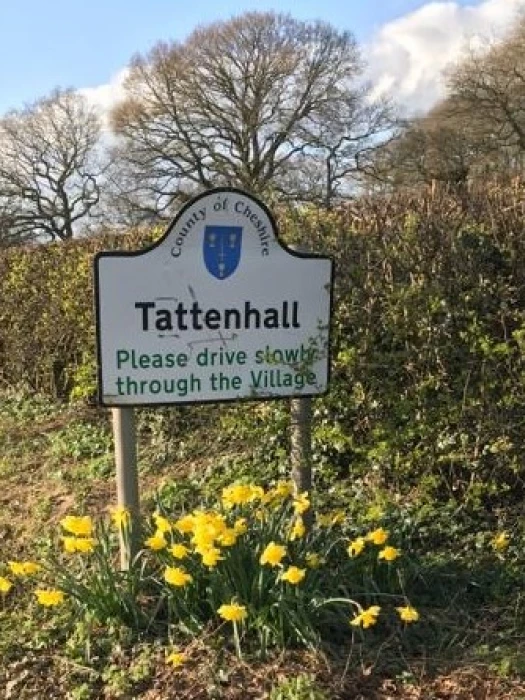 The fantastic weather and the government directive on daily exercise is bringing out the best in all of you (mindful that you are all adhering to public health guidance on social distancing etc).
Whilst we don't want to run a competition, this might provide the perfect opportunity to increase our image bank and celebrate what is terrific about our village.
COVID-19 aside, spring has truly sprung, the weather has been wonderful and is set to continue and the clocks change this coming weekend.
So, if you are out and about then do take a pic and send it to the Editor using the Contact Button on the Toolbar (landscape images work really well on the Website).
We look forward to printing a selection in the coming days.
Best wishes to you all and keep well.