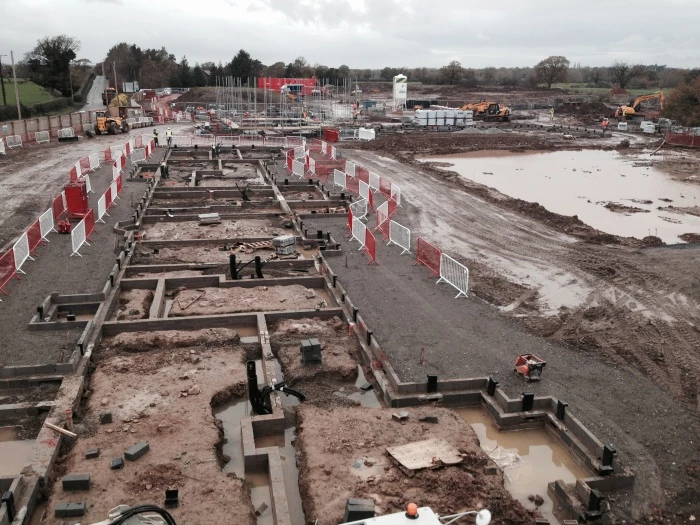 The Webteam has just received notification of urgent maintenance work from Seddon Construction Ltd, the contractors involved in the construction of the new Retirement Village on Frog Lane.
Recognising the volume of rain that has fallen in the last few weeks, the road surfaces adjacent to the site are currently very muddy and there is also increased traffic around the site entrance.
Seddons would like to assure everyone that they are trying hard to alleviate any congestion around the site entrance by tarmacing a roadway to the site.
The road surfaces adjacent to the site entrance will also be cleaned and scraped for 2 hours on 18 December to improve the conditions for vehicular traffic.
Seddons thank you for your patience and sincerely apologise for any inconvenience caused whilst this urgent maintenance work is undertaken.