The Scissor Psychologist grows via nature.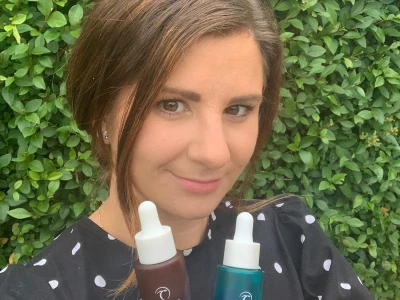 Natural beauty is key to The Scissor Psychologist's success.
Our hair salons in Cheshire are diversifying and offering a range of beauty products as part of an added value package for our customers.
We have been gradually introducing more plant-based ranges of products as part of our offer in recognition of demand and our brand's future direction.
Emma said: "We've seen during our steady growth as a beauty business, both a demand from the converted and a curiosity from other customers interested in switching to products produced with nature in mind.
"This has encouraged us to invest further in brands such as Tropic that will enhance our messages around self care and provide extra value to the customer's experience.
"Tropic is a multi award-winning range of skincare and beauty, freshly made in the UK using the most innovative, effective ingredients that nature has to offer. It's already enjoying wide appeal from both our male and female customers and it's not just a trend.
"It's widely recognised within research across spending habits that consumers increasingly want their beauty products to represent a force for good beyond beauty. From sustainably sourcing their ingredients to bringing freshly made products that are truly kind to skin, Tropic brand beliefs match ours."
Tropic is now available exclusively at The Scissor Psychologist's hair salons in Chester via www.emmamulvihill.com http://www.emmamulvihill.com/.
The Scissor Psychologist Tel: 07889 249 349 www.thescissorpsychologist.co.uk