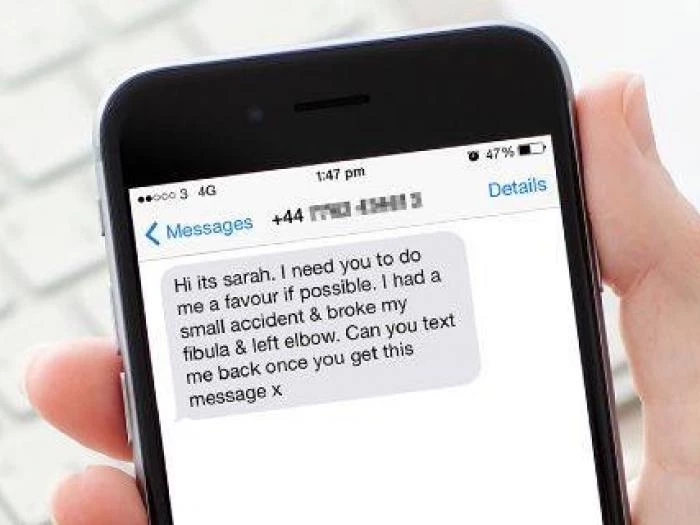 SCAM WARNING: Fraudsters are again sending out distressing messages to parents in the hope that they will reply and send mobile phone top-up voucher codes.
These messages can easily evolve into elaborate scenarios and are designed to play on your emotions and get you to react quickly without thinking. If you receive one of these text messages, don't send any codes or money, delete it and report it to Action Fraud
CLICK HERE for more information.