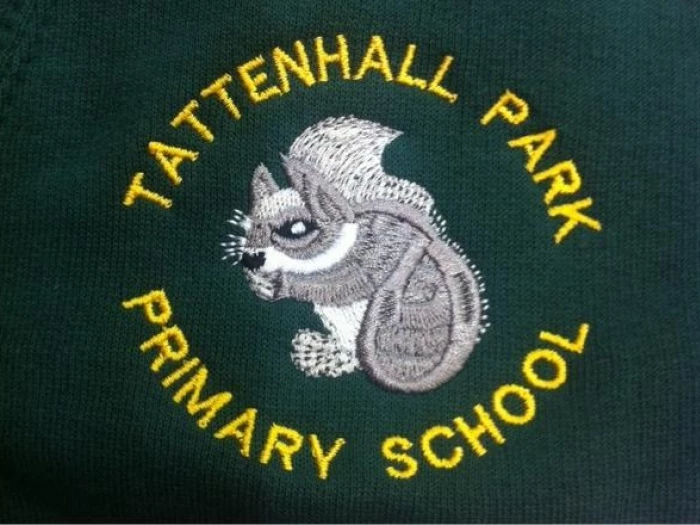 A priority of any Ofsted Inspection is the safeguarding of pupils whilst they are on the school site.
This member of the Webteam knows this so well, my previous high school having quite recently installed a high security perimeter fence.
The job of Ofsted is to inspect against standards and statutory guidance set by the Department for Education (DfE). It is the DfE's statutory guidance that schools need to refer to CLICK HERE.
If a school's safeguarding arrangements do not meet these 76 page requirements then, at inspection, Ofsted will judge them to be ineffective. This will lead to an overall inadequate judgement for the school.
We have observed your comments on the Tattenhall News Facebook site this morning in response to our Ward Councillor's letter to residents concerning the proposed 2m high perimeter security fence which is now being reportedly discussed for The Park Primary School, Tattenhall. Our Ward Councillor has not expressed a view about the appropriateness of the proposed fence or about the amount of the Park that it might seek to enclose.
What Cllr Mike Jones does state, however, is the need for consultation since this proposal is contrary to the Tattenhall Neighbourhood Plan (which is made and holds weight).
He states that if there are concerns, then residents should write to Mrs J Hawkins, Headteacher of the school and to copy our Ward Councillor (mike.jones@cheshirewestandchester.gov.uk).
He also suggests that residents write to Fiona Hore, the Head of Planning at CWaC, stating whether they consider that this fence should be erected preceding a planning application and/or for advice. (fiona.hore@cheshirewestandchester.gov.uk)
Tattenhall Online remains apolitical.
UPDATE – we have received an email condemning us for being anything but apolitical.
We write below our reply ...
What is written today is a summary of the contents of aspects of our Ward Councillor's letter to residents – we have not expressed any opinion whatsoever other than the factual benchmark to which Ofsted refers in rating a school outstanding or choosing to place it in special measures. Interestingly Cllr Jones has only addressed residents who access that platform of social media i.e Tattenhall News Facebook . Whether other residents can expect something in the mail we await.