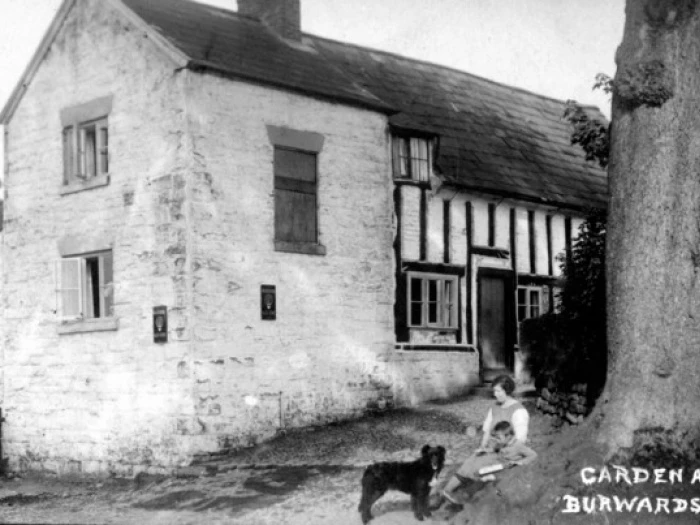 The attendance at the launch of our 2 day event yesterday was overwhelming – a huge thank you.
Day 2 is today, Sunday 13 March. We include a second image as a further taster!
So, a reminder ...
The Event – 'Nostalgic Burwardsley' – a collection of remarkable historical photographs of Burwardsley – most of which have never been seen before. We include one with this story as a 'taster' (click on image to enlarge).
The Profits – All the profits from this Event will support the installation of a permanent Roll of Honour in the Church of St John the Divine, dedicated to the men of Burwardsley who died in The Great War and WWII. Burwardsley has neither a Roll of Honour, nor does it have a War Memorial.
The Location – The Successfactory, Harthill Road, Burwardsley.
The Dates – Sunday 13th March 2016.
The Times – 10.30am – 4.00pm.
The Admission – £5 to include Entry, Exhibition Catalogue and a slice of homemade cake/cup of tea or coffee.
We look forward to seeing you.