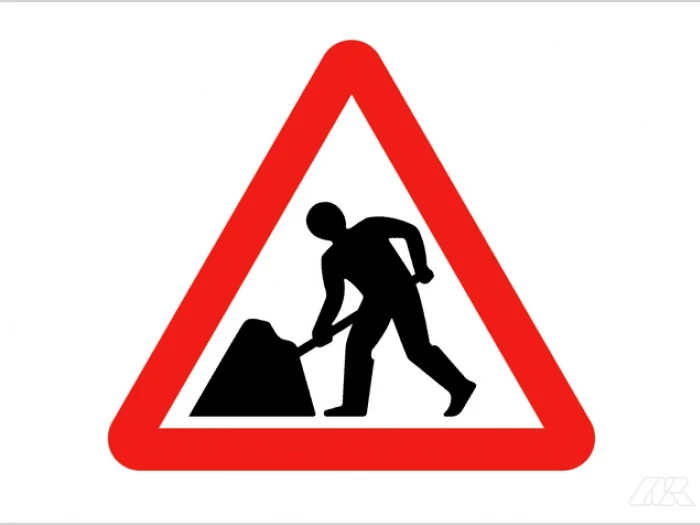 There is some traffic congestion in the centre of the village this morning and possibly throughout the day.
Potholes are being repaired in and around Tattenhall Road at its junction with Chester Road and the High Street.
There is a traffic light in operation; the team hope to be finished at close of school today but this is not guaranteed so please be vigilant.
You may have also noticed that contractors have started earth moving works and that they are about to begin the new build project on Burwardsley Road (virtually opposite the Sportsmans and adjacent to The Red House).
Please be vigilant in this area too because there is no off street parking on this section of Burwardsley Road.