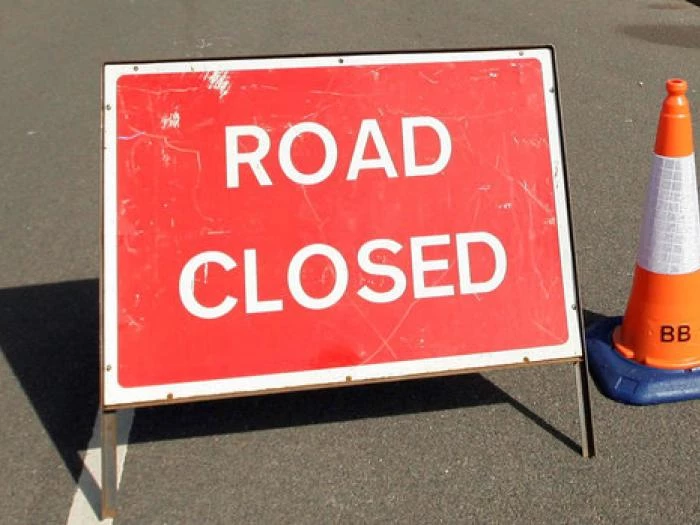 We have news of another road closure for you, this time on Bolesworth Road and which starts on Monday 6 November.
There is signage in place (at the junction of Bolesworth Road with Rocky Lane and then at Bolesworth Gate House) indicating that Bolesworth Road will be closed from Monday 6 November for 5 days.
This is in addition to the extended closure of Tattenhall Road until 10 November on which we have reported previously.
Keep watching Tattenhall Online for updates.