Fri 3rd Apr 2020

Patchy rain possible 10°C
The beautiful village of Tattenhall in Cheshire
Sandstone Ridge Festival:
April 2019
The Peter Wheeler Short Story Competition is now in its 9th year, having started life at The Malpas Arts & Literary Festival in 2011 in memory of the broadcaster and writer, Peter Wheeler. Why not enter a story this year?
Writing is for everybody, especially children in this iPad age, as it encourages their use of English, stretches their vocabulary and inspires them to use their imaginations. That also goes for adults too!
It's not too late to enter!
For more details about content and prizes visit the festival website at CLICKING HERE.
Sandstone Ridge Festival leaflets can be picked up from Tattenhall Post Office.
popular recent storiesAlso in the news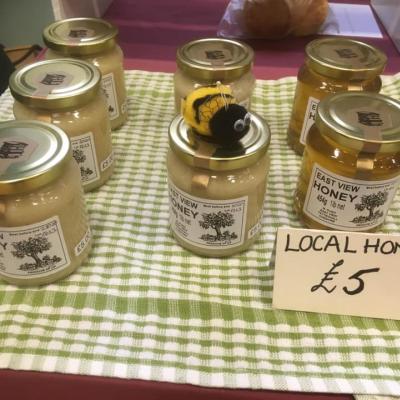 Tracy Oats: Mon 30 Nov 12:00am
Tattenhall Village Market will be holding its last market of 2019 on Friday 20th December, and will be reopening on 17th January 2020, at the same times.We would like to wish all our customers a Happy Christmas and thank them for their support over the past 3...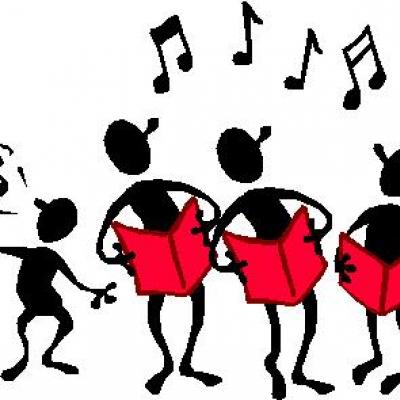 Ruth McPhillips: Mon 30 Nov 12:00am
OPAL (Older People Active Lives) is a much loved organisation within our village.In fact, they have also been named as one of our three nominated organisations to benefit from our upcoming Charity Beer Festival this October.To continue to support them further, please come along to the following Tattenhall Singers Event... the WI will also be in support providing free PIMMS on arrival...