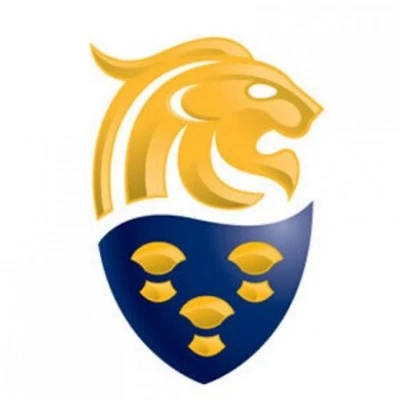 At the last PC Meeting in January, we reported that there would be a CWaC drop-in consultation regarding the Council's Parking Strategy, mindful that the PC is absolutely committed to sustaining the viability of our High Street. Reconciling the needs of any parking/traffic strategy with the sustainability of local businesses on the one hand against the needs of local residents on the other, is uppermost in the minds of everyone.
That consultation (which allows residents the opportunity to give their views) took place on:
*Thursday 9 February at the Barbour Institute
*3.30-6.30pm
The Council's Cabinet Member for Environment, Councillor Karen Shore said: "This is the last in our
extensive list of drop-in sessions across the borough. It's not too late to get involved in the consultation and give your views on how the Council can develop a parking strategy for the 21st century that meets all residents' needs. Society is evolving, car ownership is increasing and our parking facilities in town centre and rural
area must keep pace."
The preliminary findings in a draft report, put together by independent consultants, cover a wide
range of parking issues, including supply and demand, parking locations, on- and off-street parking,
charging, car park quality and enforcement.
There are also a number of other ways to have your say:
*Go online to: www.cheshirewestandchester.gov.uk/parkingstrategy
*Email: parking@cheshirewestandchester.gov.uk
*Telephone: 0300 123 7024
*Write to: Parking Services, Cheshire West and Chester Council, 4 Civic Way, Ellesmere Port,
CH65 0BE
The general consultation ends on 24 February 2017 and the new Parking Strategy will be finalised mid year.