Fri 27th Nov 2020

Partly cloudy 6°C
The beautiful village of Tattenhall in Cheshire
Webteam:
October 2020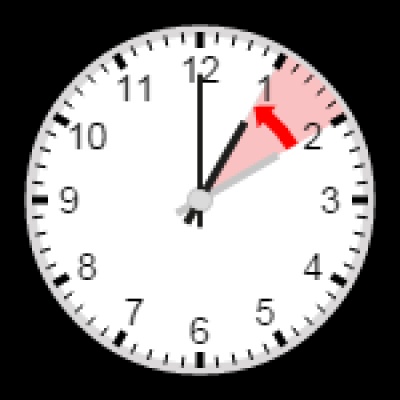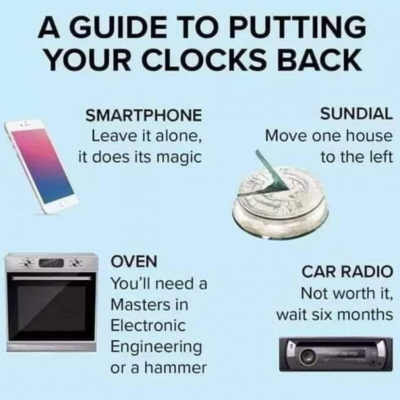 The leaves are turning, temperatures are falling and there's no denying that autumn is here in all its glory.
This seasonal transition also means a time change in the UK, as we lose an hour of daylight in the evenings in exchange for an extra hour in bed.
This marks the end of British Summer Time (or Daylight Saving Time, as it's also known), and Brits will move their clocks forward again in March to return to BST.
Clocks always turn back at the weekend, in the middle of the night, to minimise the disruption to schools and businesses.
When do the clocks go back and do we gain or lose an hour?
Clocks always go backwards on the last Sunday in October. In 2020 that falls on Sunday October 25.
Officially, they will turn back at 2am, giving us an extra hour in bed on Saturday night.
This marks the official end of British Summertime (BST), or Daylight Saving Time (DST), and a return to Greenwich Mean Time (GMT), the standard time zone against which others are set.
popular recent storiesAlso in the news