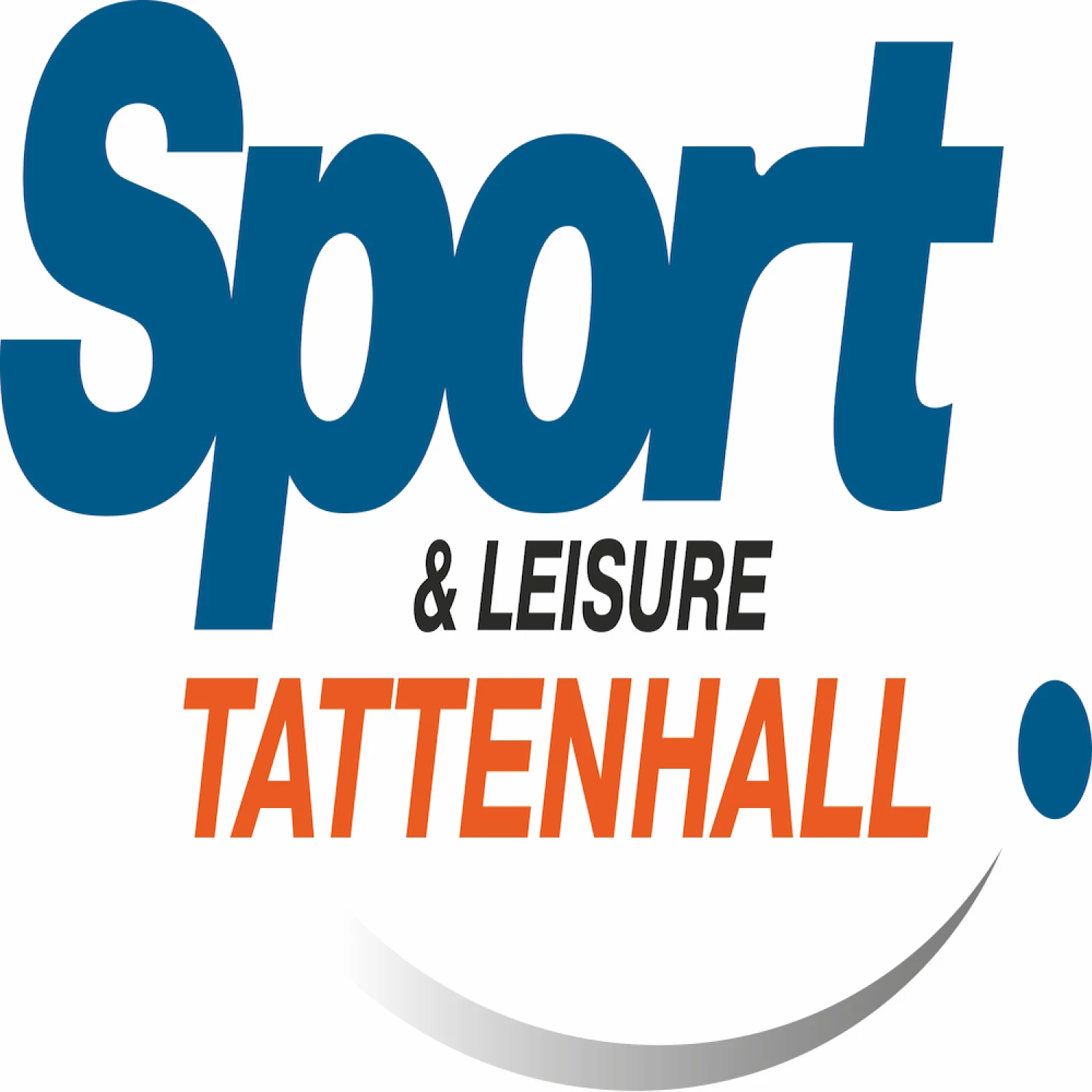 Unfortunately, Friday@theFlacca's relaunch, scheduled for Friday, 25 June, has had to be postponed.
No new date has yet been fixed, but the Club hopes to restart the ever popular family evening as soon as it possibly can.
Please keep an eye on both the website (CLICK HERE) and Tattenhall Online for further announcements.
We look forward to being able to see everyone back soon!