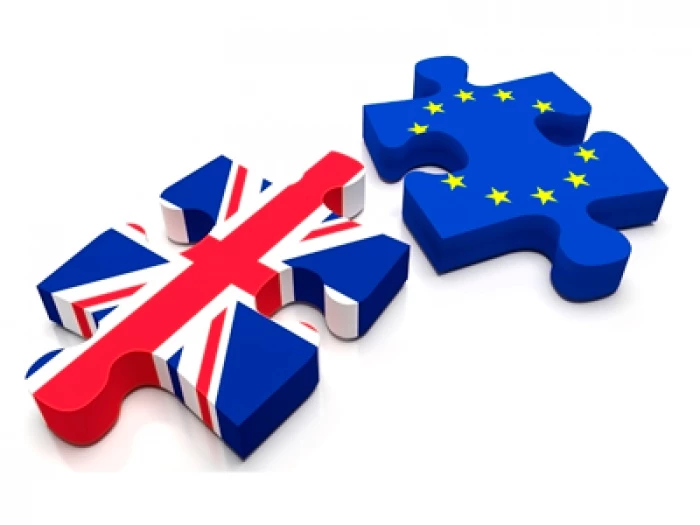 Well, it was a very very long night as the results tumbled in and the psephologists (those that are wised up to a statistical analysis of elections and trends in voting) poured over the data.
That said, the nation has voted to leave the European Union.
Votes to Remain: 16,141,241
Votes to Leave: 17,410,742
Cheshire West and Chester voted to leave the EU.
Challenging times ahead for all as this decisive result is unravelled and as the British Prime Minister announces that he will be standing down.