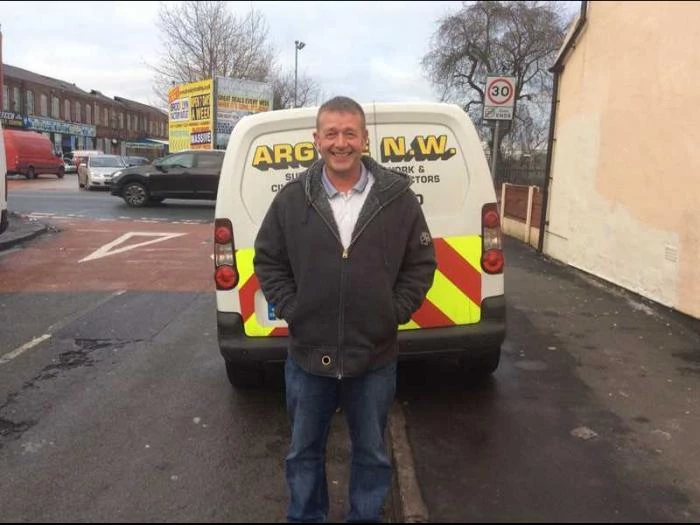 Argyle NW will be commencing the surfacing works on on the Redrow estate in Tattenhall.
The work will be on Shire Way, Harrison Close and Bostock Avenue on Monday 9 September, from 07.45 until 17.00 each day, and carried out over five days (weather permitting). They will start at the farthest end of Shire Way (a cul de sac) and work their way out.
They ask that no vehicles are left on the carriageways or footways during the times above; they will allow access where required, and will work closely with the residents as needed.
The contact for any further information is Karl Saunt at : karl.saunt@argylenw.co.uk