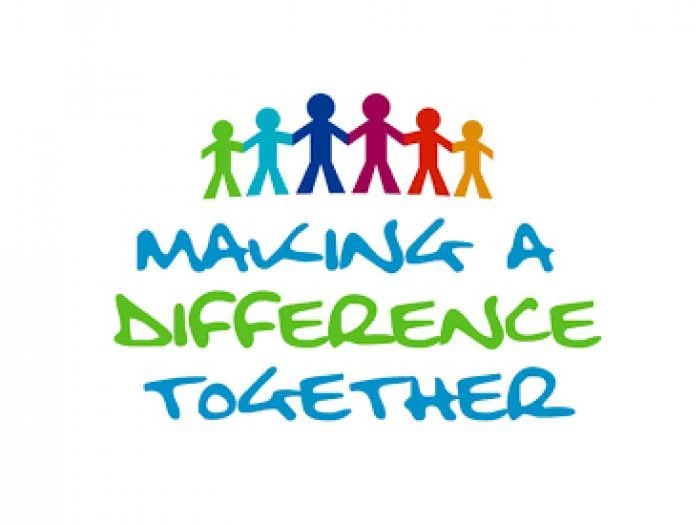 You will recall that some patients requested that our Patient Participation Group (PPG) more readily publicise and promote details of their monthly meetings.
The next meeting of your PPG, therefore, is to be held on Tuesday 21 January at 6.30pm in the Surgery at Farndon (we alternate meetings between Tattenhall and Farndon).
Don't forget that information is regularly circulated in our quarterly PPG Newsletters, on our PPG Noticeboards (there is one in each surgery) and on the Village Surgeries Group Website.
As a reminder, the role of the PPG and all previous Newsletters can be viewed by CLICKING HERE.