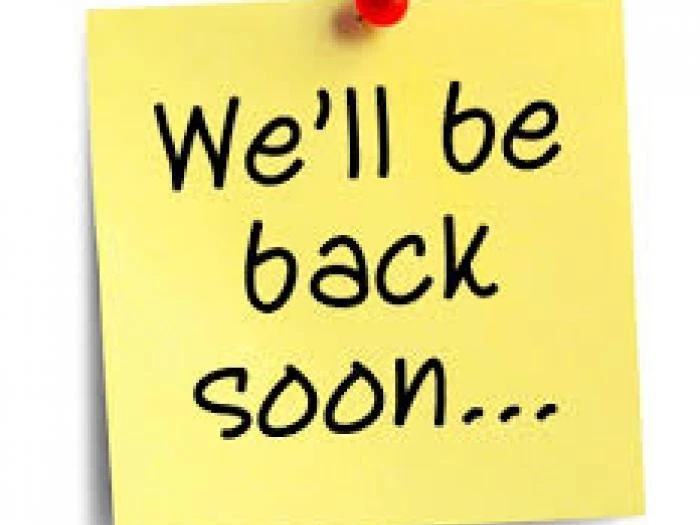 Back Soon.
Yet another year has passed in the life of Tattenhall Online, and, again, what a year it has been! When we posted a similar message in 2020 we reflected on the year and the impact that the volunteers in Tattenhall had achieved.
2021 started in lock-down and vaccinations became the norm for most. Floods hit the village in January, devastating for those impacted!
Throughout the year, local volunteers continued to make their mark, from offering support to the flood victims, helping Cadent through the gas incident, helping at the vaccination clinics, litter picking and all those unsung heroes who organise all of the community and social clubs which make Tattenhall such a vibrant place to live and work. We thank you all.
One of the highlights must have been Tattenhall Together where, on a hot sunny day, hundreds of people got together on the Flacca fields and just enjoyed themselves.
Who would have thought then that we end 2021 with so much uncertainty around the latest Covid variant?.
It is wonderful to see so many of you returning to the Website and Facebook pages on a frequent basis and we thank you for your very positive comments, and urge you to continue to send us your stories.
Like you, we too are set to enjoy the holiday with family and friends (all in line with guidelines of course) and so the Editorial Team is also having a well-earned rest.
Unless there is some 'breaking news' we will not be updating the Website between Christmas and New Year i.e. 25 December -- 1 January.
From everyone at 'Tattenhall Online' may we wish you a 'Very Merry Christmas and our Good Wishes for the New Year'.


WeLoveTattenhall