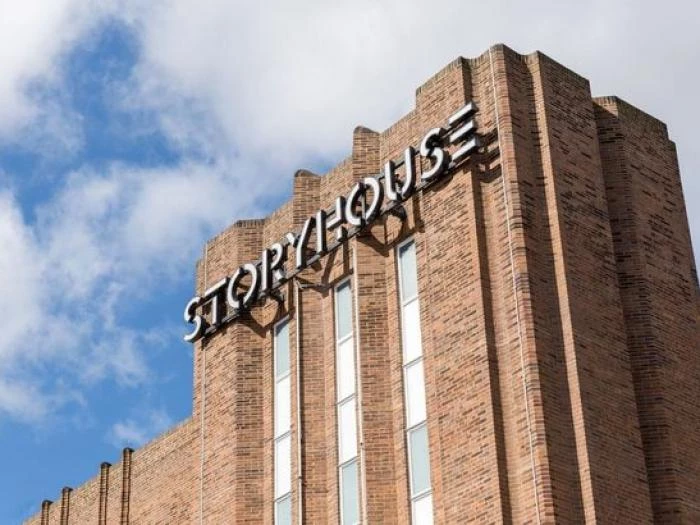 A reminder to all our readers that Chester will be on security lock down (Thursday 14 June) when Her Majesty The Queen, accompanied by the Duchess of Sussex, is to officially open Chester's £37m 'Storyhouse' cultural centre.
This official engagement is likely to attract huge crowds outside the venue as well as massive media attention. It is also likely to generate excellent publicity for both Storyhouse and the City of Chester.
CLICK HERE for full details.
A temporary traffic regulation posted on the Council Website says the order is to 'prohibit all traffic – including, in some cases, pedestrians – from certain streets because of the likelihood of danger to the public arising from the Chester civic event in Chester city centre on Thursday 14 June 2018'.
On the day itself there is also likely to be a considerable visible police presence in the city centre, with armed police on the ground, plus rooftop snipers as added protection for this visit.
You might wish to consider your journeys to work and/or into the City.