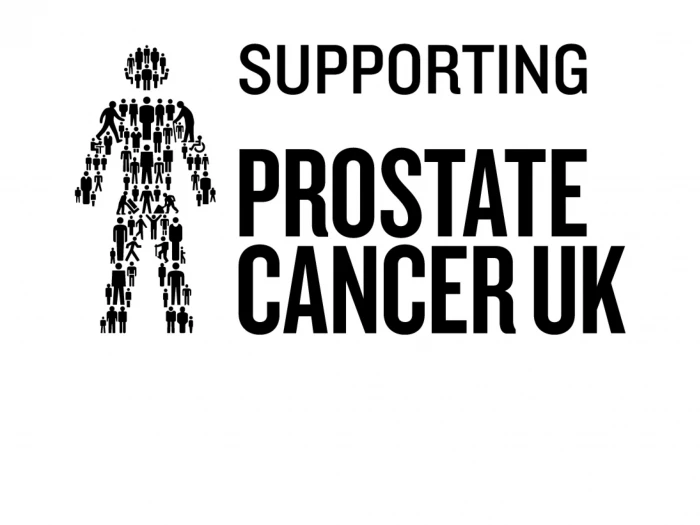 Every Day is Prostate Cancer Awareness Day

If you are a Tattenhall man over 40 this could be the most important article you ever read on Tattenhall Online. Your first step is to:
(Click this link to the Prostate Cancer UK website)
There you will find masses of interesting reading: information, advice, celebrity endorsements and the assurance that early action can be life-saving. Below is the sort of information you will find.
"The first step to finding early prostate cancer is a prostate specific antigen, or PSA, test. It's a blood test to work out if you need more tests for prostate cancer (such as an MRI scan). It's freely available from your GP and shows if there's anything wrong with your prostate. This includes prostate cancer and other prostate conditions. We recommend that if you are at higher risk, you talk to your GP about the pros and cons of the PSA test."
Motto "If it is to be, it is up to thee" so take steps now.
This article has been composed by a Tattenhall resident who was diagnosed with Prostate Cancer 12 years ago and survives to enjoy life and precious times with loved ones, in particular his delightful grandchildren.