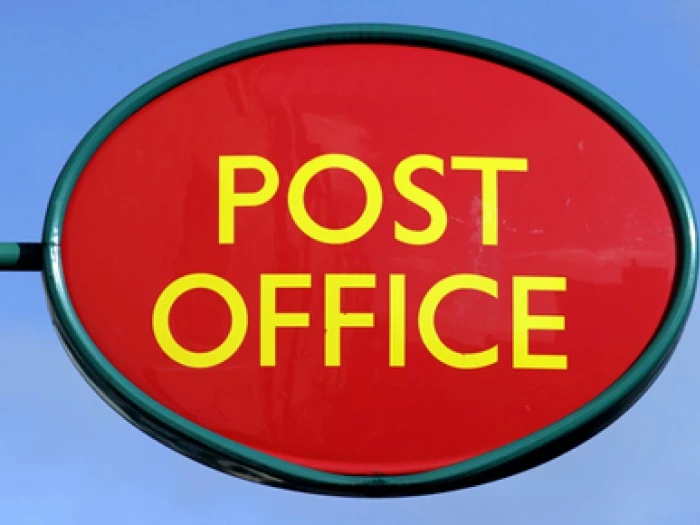 As the summer draws to its close, Lesley is having a well deserved break. Lesley's service to our community is unrelenting, with moments of extreme pressure.
The Post Office will be closed, therefore, this Saturday, 31 August.
Similarly, the Pluto House Gift Shop will also be closed.
Normal service will be resumed on Monday 2 September.
Enjoy your weekend Lesley and 'thank you' for everything you do on our behalf and always with a cheery smile.