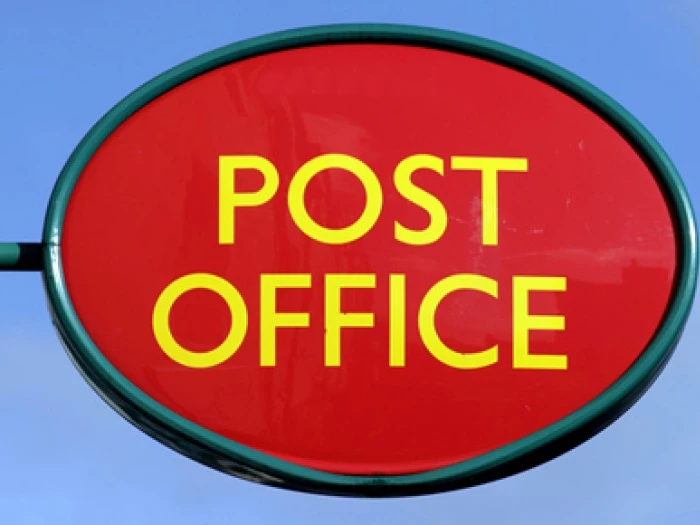 We are all aware that 'Post Offices' have hit the news again.
To clarify and to avoid any confusion, this does NOT relate to the Post Office counter service within Pluto House.
The current media storm and debate relates to 'Crown Post Offices' (i.e. those owned and operated by The Post Office). In this respect, about 3,000 workers will strike between Monday December 19 and Christmas Eve as part of a row over job losses, closure and privatisation plans and pension changes.
Pluto House does NOT fall within that remit.
Our mantra continues to be 'USE IT' for fear of us ever losing it again.
Judging by the number of very satisfied customers that Lesley is dealing with daily, 'Tattenhallers are supporting us in great numbers and for that we thank you.
Our regret is that there is only one counter service in operation. You will all know that we pleaded for more but at least we achieved our principal objective in the relocation of the service back into our much loved Pluto House.
Our thanks to you all for your continued local support.
Thom and Lesley Morton.