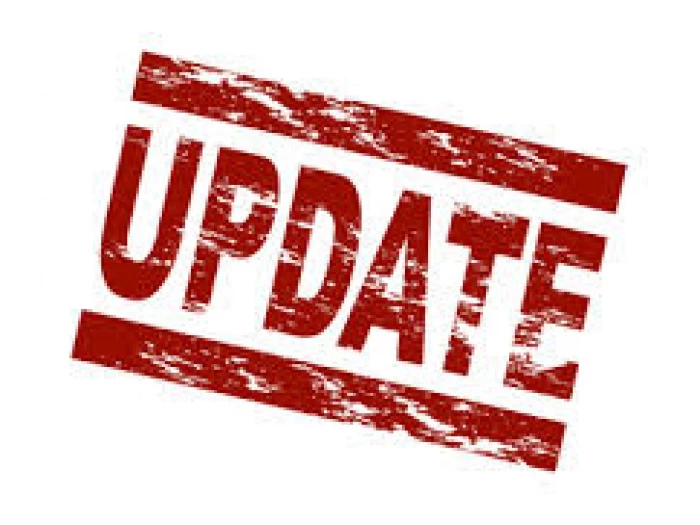 At the CWaC Planning Committee hearing in the HQ building yesterday, the application for a 28-house extension to the 60-house Chestnut Grange development was overwhelmingly refused.
This second phase was to be on the Smithfields site, making an 88-house scheme.
Mike Jones, Carol Weaver, Tony Leigh-Smith and John Mogg all spoke against this scheme because it was considered contrary to several policies of our Tattenhall and District Neighbourhood Plan.
There was a pleasingly large turnout of Tattenhall residents.
Councillor Jill Houlbrook stated that she had not realised there was such a strong feeling in Tattenhall over these developments and was influential in swinging the Committee against this scheme.