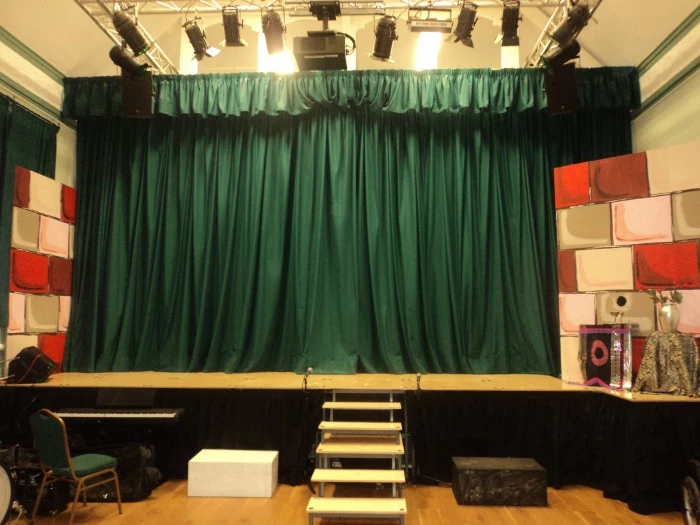 Peter Pan 'panto style' will be the next production by Tattenhall Amateur Dramatics Society at the Barbour Institute on 24, 25 and 26 January.
TADS invites anyone to come along to informal audition sessions. No previous experience is required and you can be sure of a warm and friendly welcome.
Auditions for children (7-18 years) will be on Monday 24 September at the Barbour Institute from 5.45 – 7.15pm. Parents are invited to stay for the duration of this session as there will be some information to give out and some forms to complete. Rehearsals for children will be on Monday evenings from 1st October.
Auditions for adults will be at the Barbour Institute on Sunday 23 September from 5-6 pm. Rehearsals for adults will be on Sunday evenings from 30 September.
If you do not wish to be on stage, but are interested in getting involved, then we have several supporting roles which you may be able to help us out with.
Please contact Alison Pritchard if you have any queries or if you wish to participate or help out either in person at Alison's Country Kitchen or via email on Alisonpritchard10@gmail.com