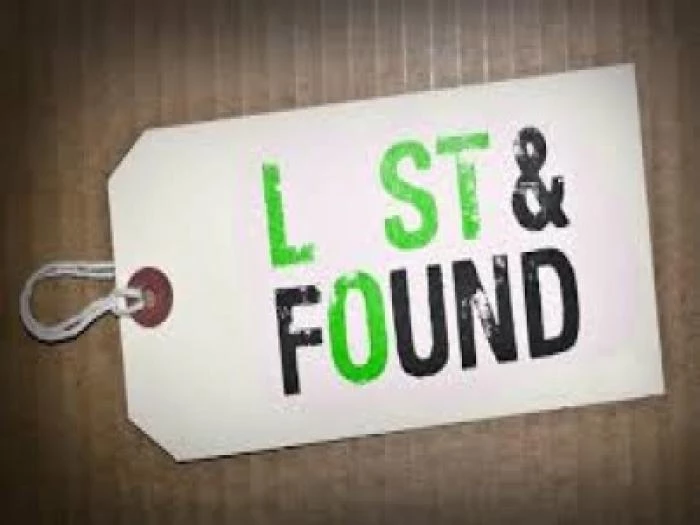 A gold pendant necklace has been found on Tattenhall Road and would like to be reunited with its owner.
If it's yours then please send a us a brief description and we'll arrange to get it back to you.
Please use the contact section on the Tattenhall Online Home Page.
We look forward to hearing from you.