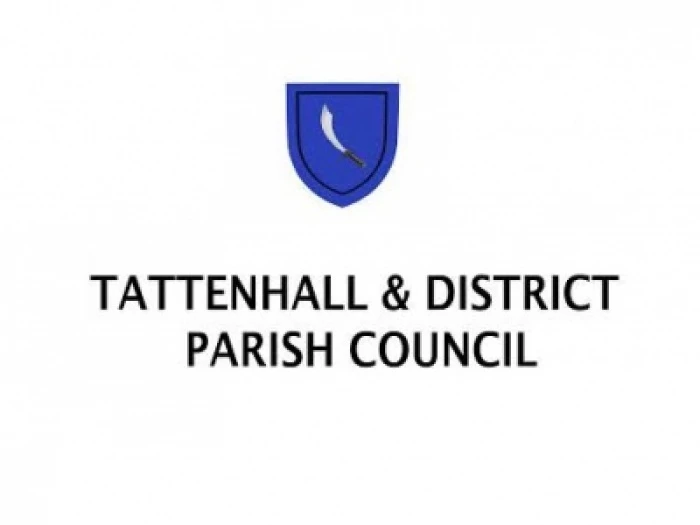 The July Planning Meeting of the Parish Council takes place on Monday evening 17 July at 7.30pm.
The Agenda can be viewed by CLICKING HERE.
Importantly for some, 13/01329 OUT is on the Agenda and on which we have reported separately.
This relates to outline permission for residential development of up to 30 dwellings, open space, access and associated work and is an amendment of application 12/02352/OUT. This amendment relates specifically to land at the rear of 15-38 Greenlands, Tattenhall Chester.
We advised previously that the deadline for comments on the CWaC Planning Portal is 19 July.
It might be that some residents wish to attend the Planning Meeting to understand what next steps the Parish Council decides and this only weeks after the euphoria (by many in the village) regarding the Secretary of State's decision to dismiss the 3 outstanding appeals.