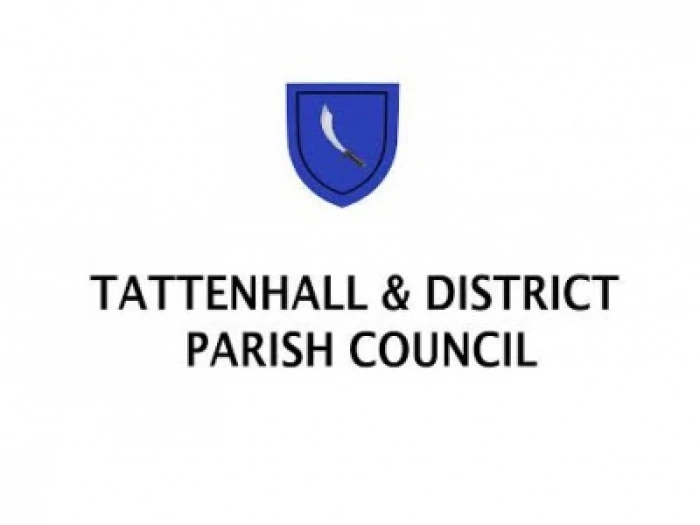 In line with our commitment to publish the draft Minutes of all Parish Council Meetings within 10 working days of each meeting, we provide the link to the August Draft Minutes of the Tattenhall Parish Council CLICK HERE.
The next meeting of the Parish Council will take place on Monday 4 September – you may recall that due to unforeseen circumstances, August's scheduled meeting of the Planning Committee of the Parish Council was cancelled. Agenda items, therefore, have been carried over.
Minutes are approved retrospectively,
We continue to provide openness and transparency in all that we do and we welcome residents should they wish to attend the Open Forum which precedes all Parish Council Meetings.
Attendance at these meetings provides a perfect opportunity in understanding the vital work of your Parish Council.