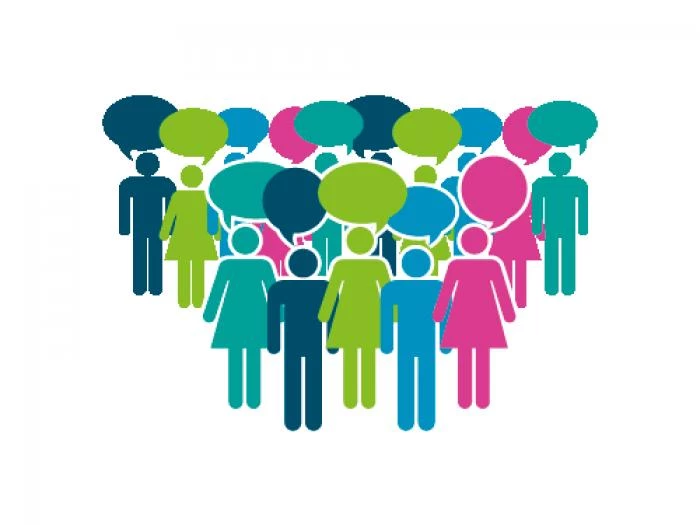 We are pleased to report that a Patient Participation Group (PPG) representing the combined Village Surgeries of Tattenhall and Farndon has now been established.
Claire Marsh and Nigel Mitton have been elected Chair and Deputy Chair respectively.
The PPG are now thrashing out the detail of the PPG Constitution in terms of aims and objectives and community inclusivity.
As a 'critical friend', the PPG will seek to provide a patient voice and to empower those that are served by the practice.
Importantly, this is a two way dialogue in which patients and the practice work together in, for example, improving communication, identifying topics of mutual interest, encouraging improvements where possible, and increasing patient awareness and satisfaction.
Your views matter and the PPG will be seeking your views in the coming weeks.
Watch this space.