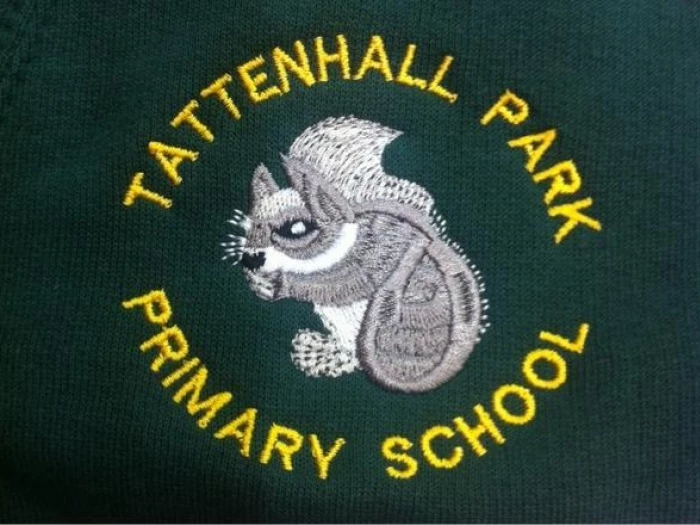 This is to confirm that The Park Primary School has been granted a Lawful Development Certificate for the erection of a 1.8m high perimeter fence by CWaC.
The Application Number is 17/02504/LDC and the proposal was described as 'lawful' on 15 June and signed off by Fiona Hore, Senior Manager, Planning and Strategic Transport, CWaC.
As some of you will be aware, this proposal (together with its sensitivity) was discussed at both the Annual Parish Meeting at the end of May and also at the June Meeting of the Parish Council.
The lack of consultation and/or polite discussion regarding this installation have been raised by many within the village.
The proposed design can be viewed on the CWaC portal in the supplementary information documents and which contain drawings stating that there will be '... 30mm projecting spikes providing ample deterrent against even the most determined intruders ...'.
For your information, action about the school fence is actively being pursued by the Parish Council.
We will keep you informed.