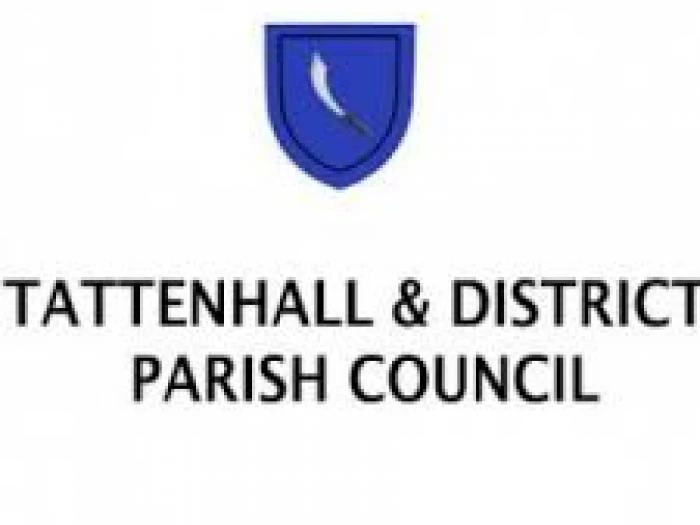 In line with Government advice and following discussions with the Chairman it has been agreed that the Parish Council will not hold any formal Parish Council meetings until our meeting on the 6th July which is beyond the 12 week isolation period which is currently being suggested by the Government for those over 70 or are at High Risk. This will also mean our Annual Parish Meeting is cancelled for 2020.
This does not however mean the Council will shut down, it will continue to operate and should you wish to contact the Parish Council please do so by phone or email. Councillors will meet informally via Skype and will
also continue to received information via phone and email.
We will keep the situation under review and will make changes and amend plans as required.
Ann Wright
Clerk to Tattenhall & District Parish Council
01948 861 035