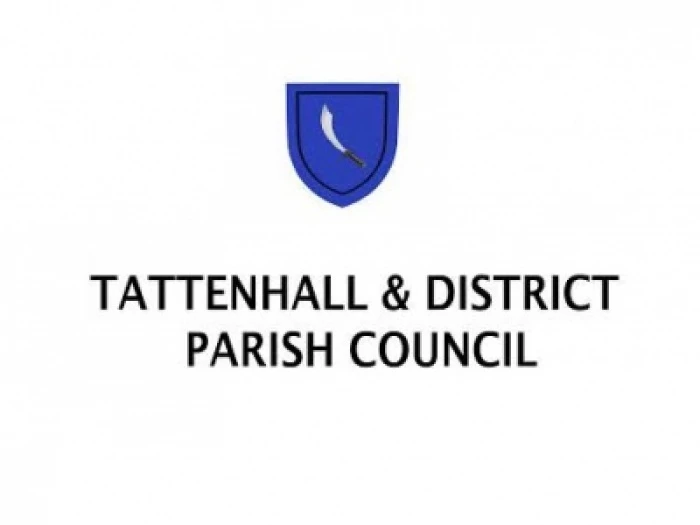 The next meeting of the Parish Council will take place on Monday 6 November at 7.30pm in the Barbour Institute.
As always, the Agenda is available on the Parish Council Website CLICK HERE.
All residents are welcome to attend the Parish Council Meetings and to raise matters of local interest or concern with Councillors in the Open Forum which is held before the formal meeting.
We look forward to seeing you.