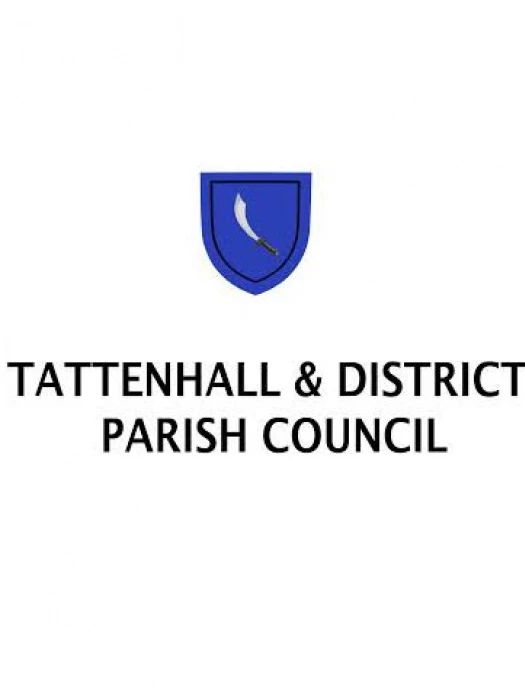 The next meeting of the Parish Council will be on Monday 3 July at 7.30pm in the Barbour Institute.
As always, we encourage members of our community to attend, to offer possible comment in the Open Forum and to get a real sense of the role of our Parish Council.
For information, the school fence is on the Agenda, for those wishing to address this with the Parish Council.
CLICK HERE to see the full agenda
CLICK HERE to see the draft minutes of the June meeting