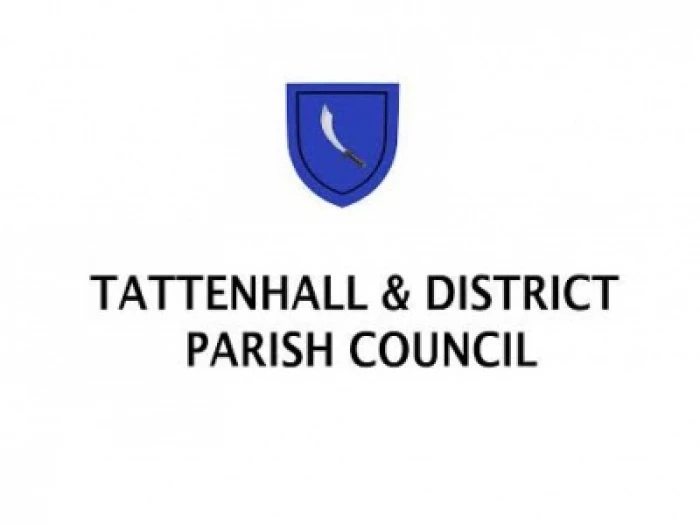 As you know, Draft Minutes of the February Parish Council Meeting held on 6 February will appear within 10 working days.
This openness and transparency in publishing the Draft Minutes has been positively received by our users, with hundreds of hits for both the January Update, followed by the Draft Minutes.
The February Meeting was a speedy event and, tongue in cheek, it was minuted that the meeting finished unusually early at 8.22pm – just in case Neil Matthews, Chair of the Parish Council, logs on whilst away on business!
Importantly, individuals were encouraged to attend the Parking Strategy Drop-in which we have already posted – this is scheduled to take place on Thursday 9 February between 3.30pm-6.30pm at the Barbour Institute. Alternatively, comments can be logged online – CLICK HERE. The deadline for the consultation is 24 February.
Of local interest in this respect, Matthew Morris, Estate Manager at Bolesworth Estate, commented that the re-siting of the bus stop from its High Street position was a possible option and Matthew also informed the Parish Council that solutions were being sought in relation to Bolesworth's commercial customers parking elsewhere within the village, thus alleviating parking pressures on the High Street.
Cllr Weaver also raised the issue that the 'free parking after 3pm' in the city is under review – watch this space.
A further date for your diaries – residents will be able to view the planning proposals for the Extension to the Park Primary School later this month. These will be on display at the school on 17 February between 3.30-6.00pm.
There continues to be excitement over the Playground Funding success from WREN and Alison Pritchard (Chair) wished expressions of thanks to be noted to the many individuals concerned in this process.
For those of you that do not attend a Parish Council Meeting – give it a try. There were further comments regarding protection of our Neighbourhood Plan; the availability of a plot for rent at Gatesheath Allotments; the approval of the street naming for the Smithfields development; possible progression of CCTV and ANPR (Automatic Number Plate Recognition) within the village and the Electoral Review which is necessary because of changes to our housing/population and which will be enforced by 2019.
So, we will post the full Draft Minutes within 10 working days.