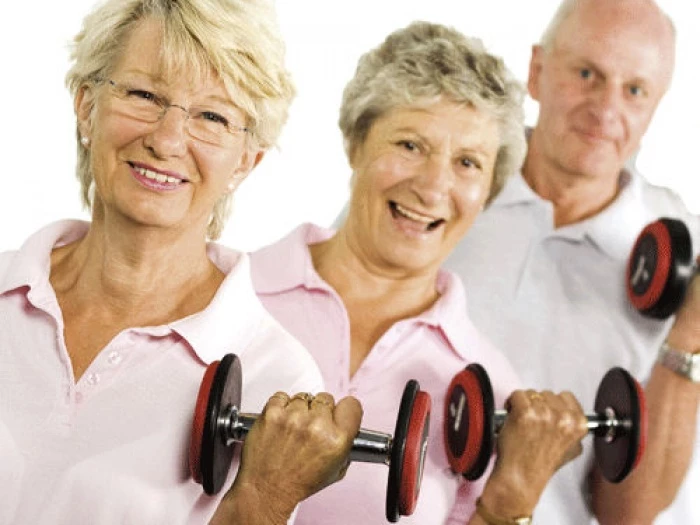 Over 60s Strength and Balance Classes
Over 60s Strength & Balance Classes will resume at Tattenhall Recreation Club, commencing 10am on Wednesday 4th September.
This weekly class, developed from the NHS Falls Prevention Programme, is now in its tenth year with Advanced Fitness Instructor and Personal Trainer, Dave Knott of Deva Fitness.
Falls can destroy confidence, increase isolation and reduce independence, with around 1 in 10 of older people who fall becoming afraid to leave their homes in case they fall again. After a fall, an older person has a 50 per cent probability of having their mobility seriously impaired. However, the good news is that a tailored exercise programme can reduce falls by as much as 54 per cent (AgeUK) and our classes have a proven record of improving the all round fitness of participants.
This class aims to improve strength, balance, co-ordination, mobility, hand eye co-ordination and dexterity.
Please contact Dave on 01829 770327 or 0790 187 1116 or email davejknott@gmail.com for more information and to book your place.