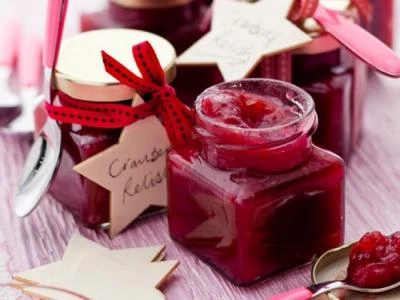 Our Village Market continues to be a thriving asset within the community and, yes, it is that time of year again.
As usual, in the build up to Christmas, we intend to help relieve you all of some of the baking pressures in the run up to the holiday.
Our Christmas Village Market will be held at the Barbour Institute on Saturday 9 December from 2.00-4.00pm.
As usual, you will find a fantastic range of nostalgic home-baked goodies and a wide variety of crafts to help fill all those Christmas Stockings!
Come and join us for a great shopping event and enjoy a free cuppa and biscuit.
For more information, telephone 07802 443594.
We thank you for your amazing support during this transitional year and wish you all 'A Very Happy Christmas and New Year'.
PS – there will be no Village Market this Friday 8 December, as we prepare for the above ....