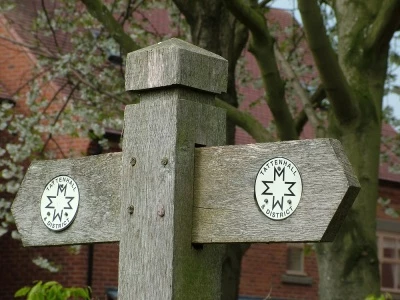 Tattenhall residents are well used to cyclists weaving their way through the village.
On Sunday 28th June, however, there was not one but two cycling events in or near Tattenhall.
The inaugural '2015 Mornflake Monster Mash Sportive', a non-competitive long distance cycling event, offered participants three distances to challenge their varying abilities.
Frantically pedalling through Tattenhall were riders on part of an 84 mile route which was to take them from Barony Park in Nantwich, through the Cheshire countryside and into Wales. They then tackled the stunning climb up the Horseshoe Pass near Llangollen before heading back to Nantwich.
Cholmondeley Castle hosted the Castles Triathlon Series in which the longest route, the Gauntlet, headed from Cholmondeley up to Beeston Castle, along Tattenhall Lane, Dark Lane and then south through Harthill and back to Cholmondeley.
Visit Global Bike for your bike needs and Budgens for your Mornflakes