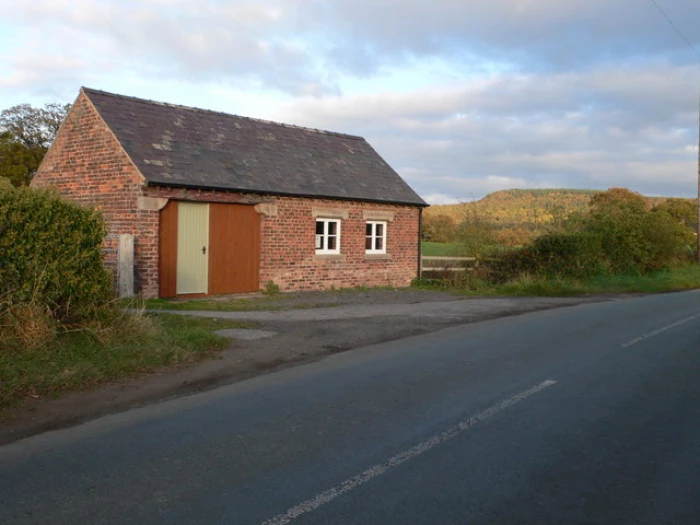 Many of you will have noticed the upgrade that has been taking place to 'The Camping Barn', which lies on Burwardsley Road.
We featured a story about this many months ago CLICK HERE
Well the Old Smithy Camping Barn is being completely revamped into self catering accommodation.
It is a great place for a stopover and the perfect place to rest your head after a long day of cycling or hiking on the Sandstone Ridge.
Set in a fantastic location and maintaining its rustic charm, the Old Smithy Barn will be the ideal base to enjoy whilst you explore our magical landscape.
Watch this space for updates and once completed be the first to make a booking through Bolesworth Estate.