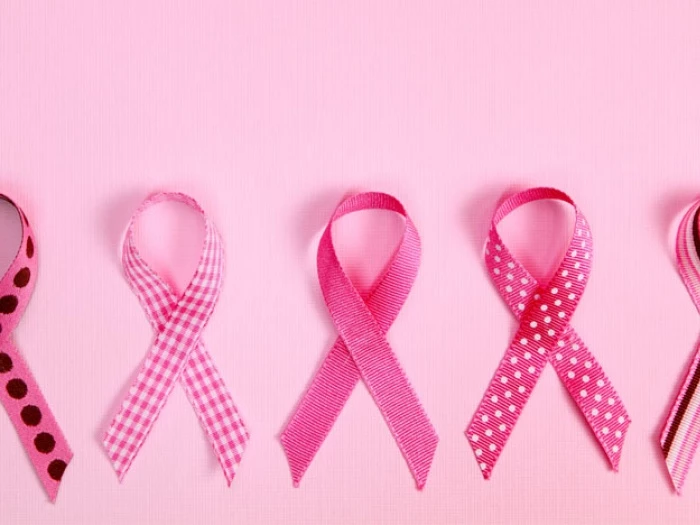 Tattenhallers are just brilliant at raising money within the community whilst having a good time too!
This week, we have 'NOT ONE BUT TWO' Macmillan Coffee Mornings to be held in the village.
We know you love your cake!!
Our first Coffee Morning will be held on Thursday 29 September at the offices of Illingworth Seddon in the Old Mill, Old Mill Place, between 10am-2pm. The perfect opportunity to drop in and enjoy a piece of delicious cake and a cup of coffee in the surroundings of this historic building within the village.
For those of you that cannot make Thursday, then the second will be held on Friday 30 September at The Sportsmans at 11am.
What are you waiting for ..... all proceeds go to Macmillan