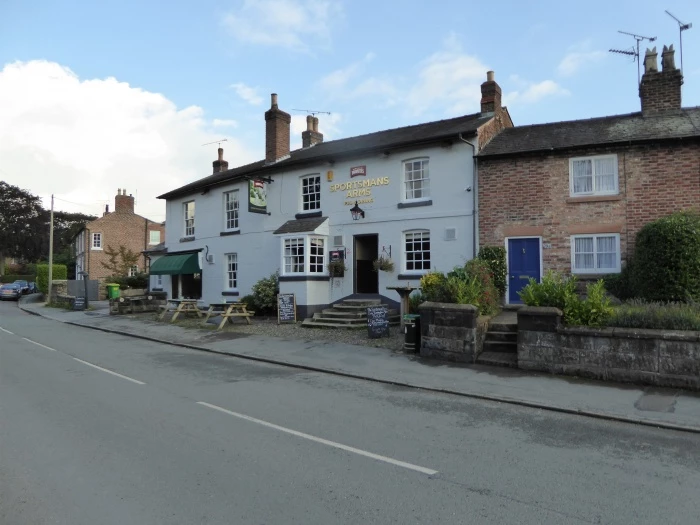 Delighted to report AtWill pubs are still keeping the Sportsman's Arms open!
They have now come up with a new plan.
From tomorrow, Monday, 21st September, the Sportsman's will not open until 4 pm and then for drinks only. So the lights will be staying on and the beer still flowing – just no food.
So let's pop down and Get them in!