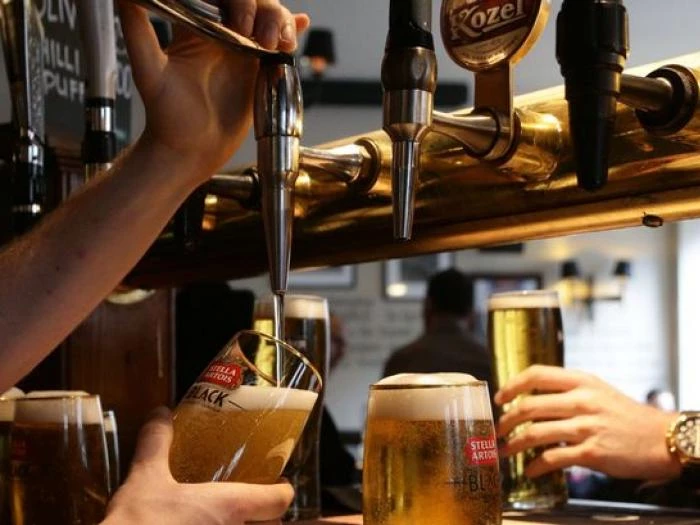 Antoinette Sandbach MP is inviting constituents to nominate their favourite local pub as Eddisbury's entrant in this year's Parliamentary Pub of the Year Award.
Launched by the All-Party Parliamentary Group on Pubs, the award focuses on recognising and celebrating pubs in our community.
The main criteria for nomination is that the pub is great at what they do. Whether it's the warm welcome that the pub always offers, the fantastic range of beer or food it provides, its dedication to serving the local community, helping to put Eddisbury on the map or a specialism in music or sport, Antoinette Sandbach wants to hear about it.
Antoinette Sandbach MP said:
"I am asking constituents to nominate their favourite pub and the most popular choice will go forward as Eddisbury's entrant for this year's award. Pubs play such an important role in our national and local fabric so it would be great to have the widest possible range of nominations."
Constituents can submit their nomination on Antoinette Sandbach's website. Entries close on Sunday, 29 September 2019.
To keep up to date with the nominations as they come in, please follow The Parliamentary Pub of The Year Award on Twitter @ParliPubOTY.