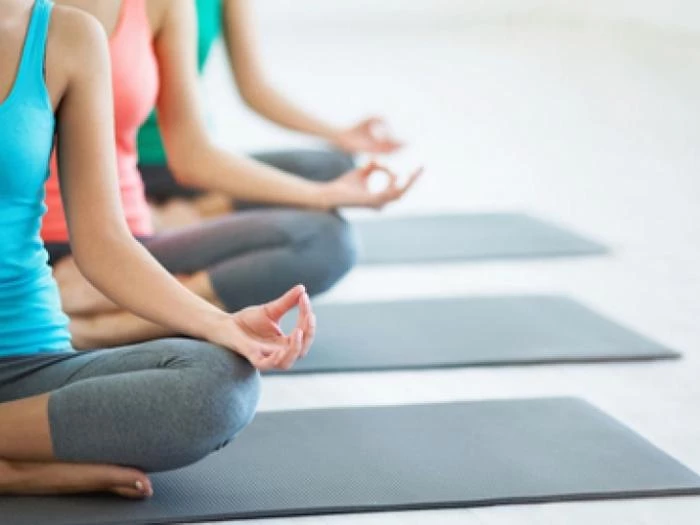 Every time I pass the Tattenhall Clinic for Health and Well Being, someone is going in or coming out with their yoga mats.
Yoga is certainly a real hit with Tattenhallers!!
So, details of yet another new class for Fridays and just perfect before the weekend ....
Easy Does It Yoga – qi Kung breathing exercises and relaxation.
Don't miss it.
Give Lynn a call on 0787 037 3545